INLAND SURFER'S RED ROCKET ( RED ) WAKESURFER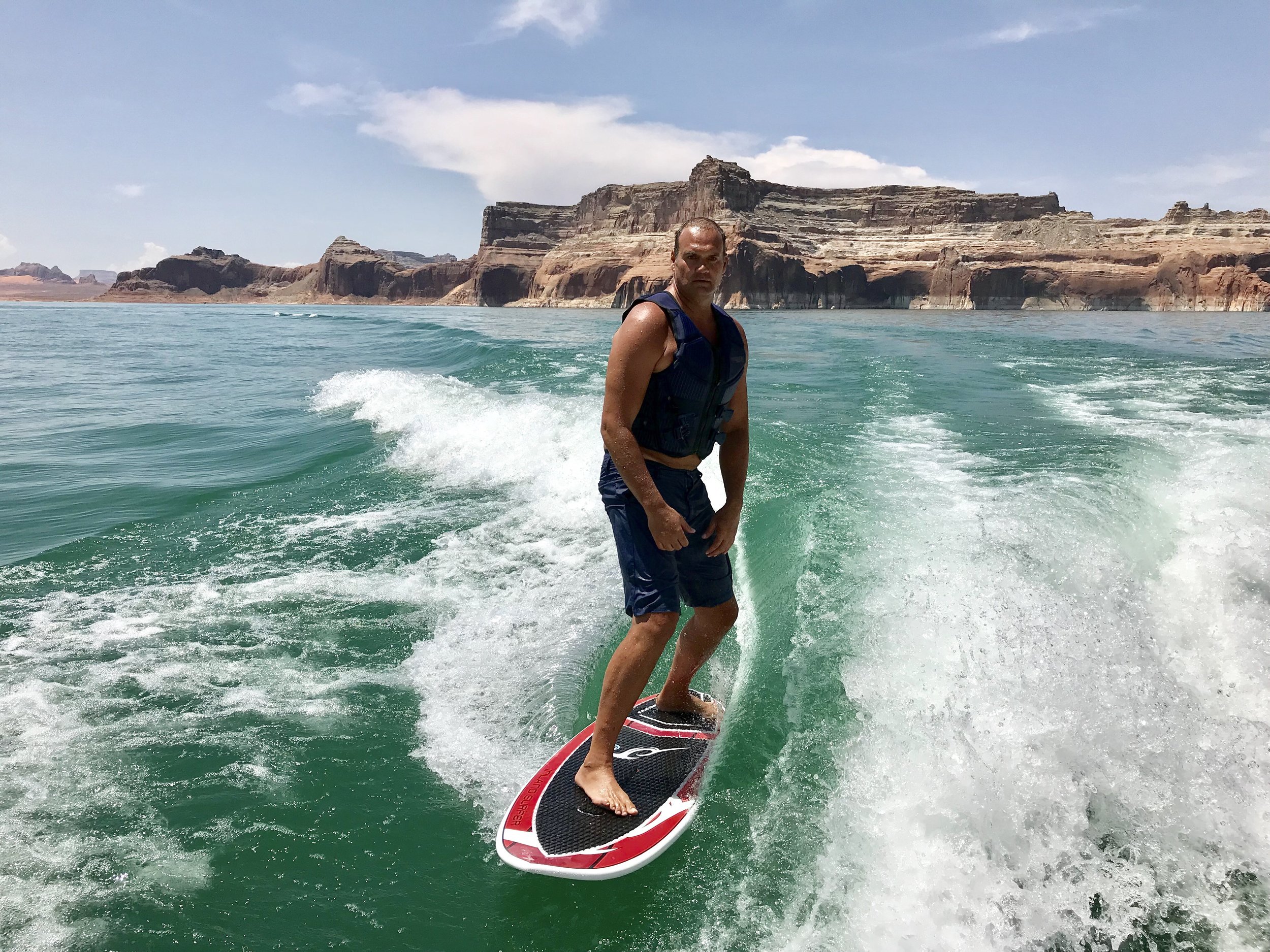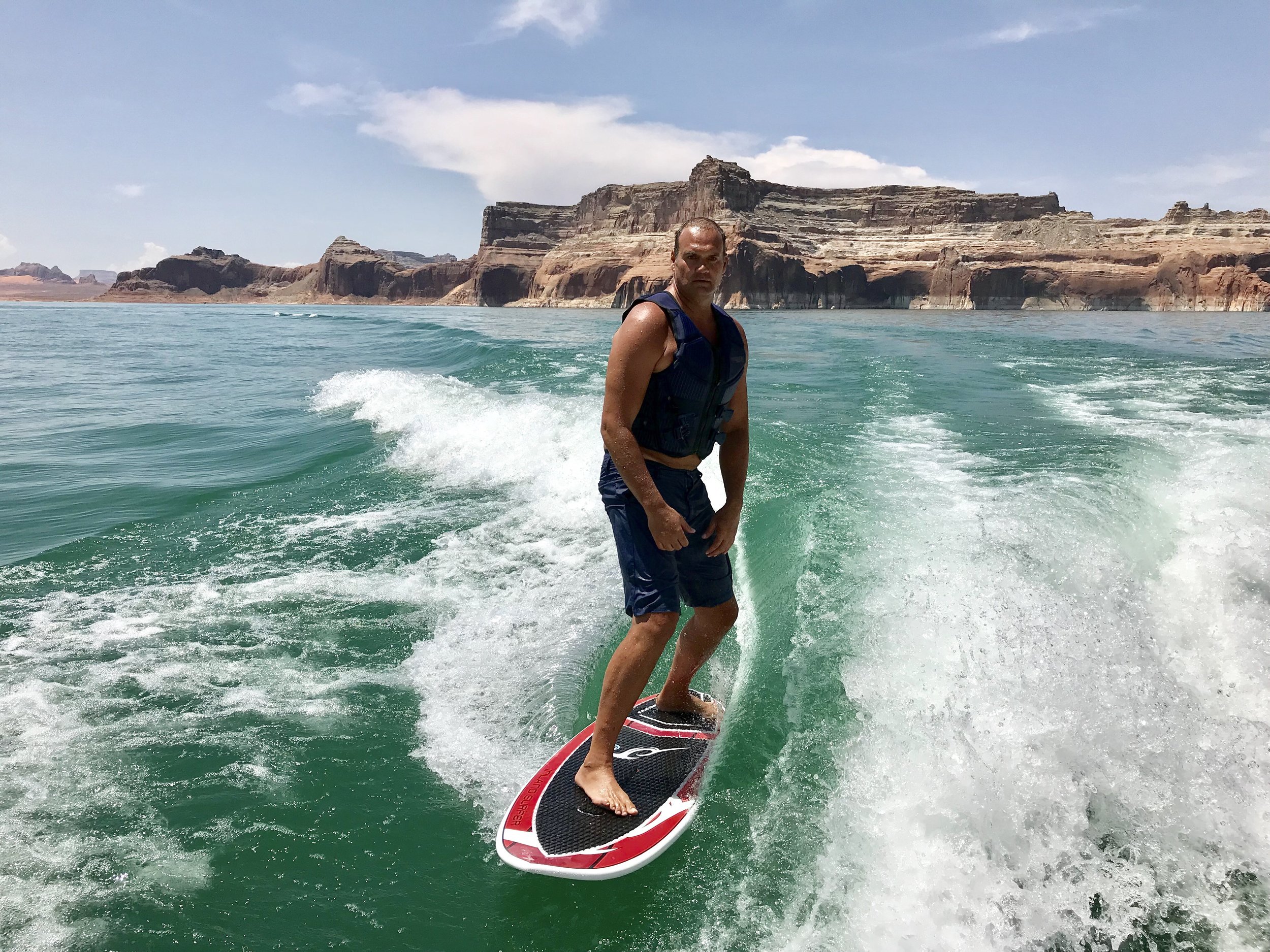 sold out
INLAND SURFER'S RED ROCKET ( RED ) WAKESURFER
RED ROCKET ( RED ) / Accessories sold separately
Inland Surfer's Red Rocket offers the versatility of a quad, along with progressive edge technology and a DropV Tail. It is much more than just a "cruiser". The Red Rocket's generous weight limits are enhanced by its long length, supporting a much larger stance, due to height. The Red Rocket is accommodating but far from boring. Big & Tall, doesn't mean you have ride a big, slow, boring board any more.
Ability level: Beginner to Advanced.
Rider weight range: 100 to 300+ lbs., depending on wake size.
Size: 5'6" x 23" x 1.75" and 8.5 lbs.
Deck Pads: Front and rear, flat and arched, deck inserts included.
Fins: Includes one pair of Standard, 3.5", surf fins. A Quad fin configuration option is available, at
an additional cost.
CONTACT - INLAND SURFER at info@inlandsurfer.com