INALND SURFER'S PRO SHUV METALLIC SKIM WAKESURFER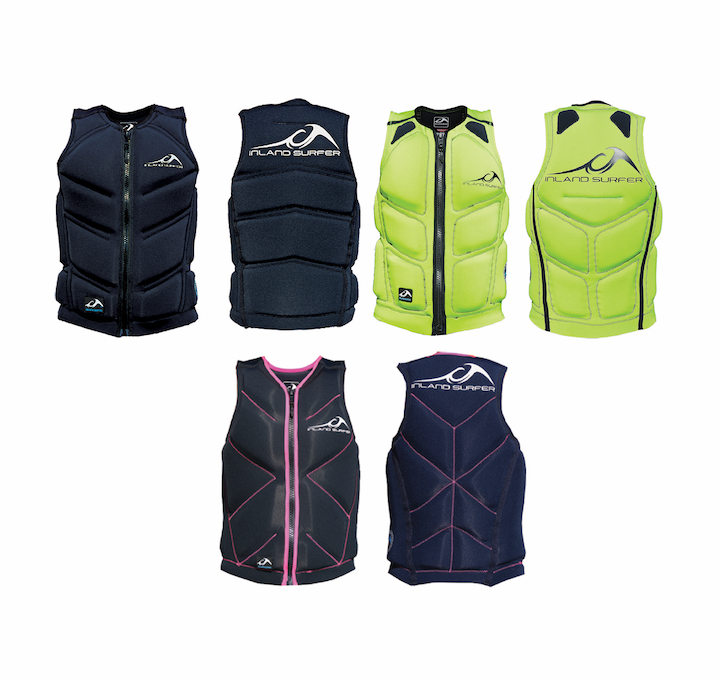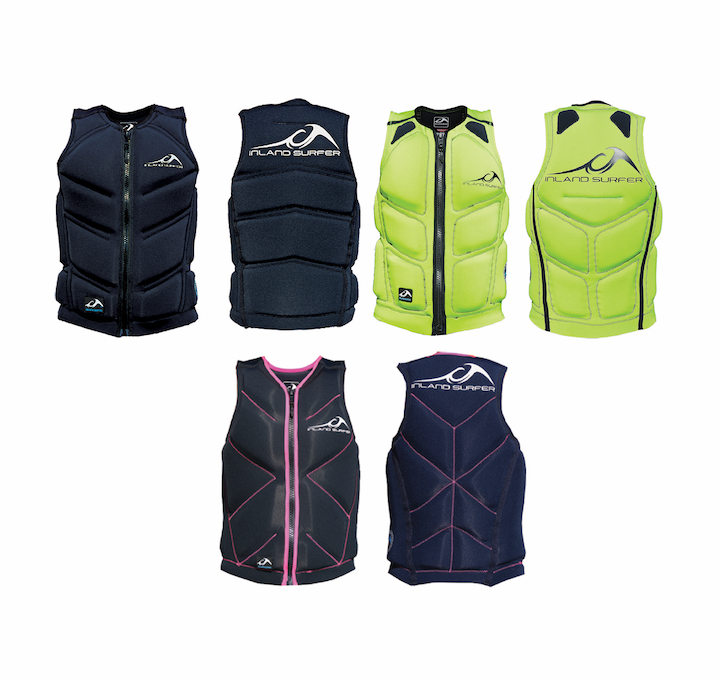 sale
INALND SURFER'S PRO SHUV METALLIC SKIM WAKESURFER
Inland's Pro Shuv Metallic 134 Skim / Accessories sold separately
This board is made of Ultra-Lite composite construction, complete PVC core, and the best Rocket Rocker with Progressive Sharp Edge Rails. This is the only skim board strong enough to withstand the biggest aerials ever seen behind the boat with perfect spin balance will make every wakesurfer feel like a Pro behind their boat.
Ability Level: Beginner to Pro
Weight Range: 80 to 180+ lbs. depending on wake size.
Size: 4'5" x 21.5" x 3/4" - 3 lbs.
Fins: Includes a single S-1 skim fin with three position options.
CONTACT INLAND SURFER at info@inlandsurfer.com