INALND SURFER'S POPPI 122 METALLIC SKIM WAKESURFER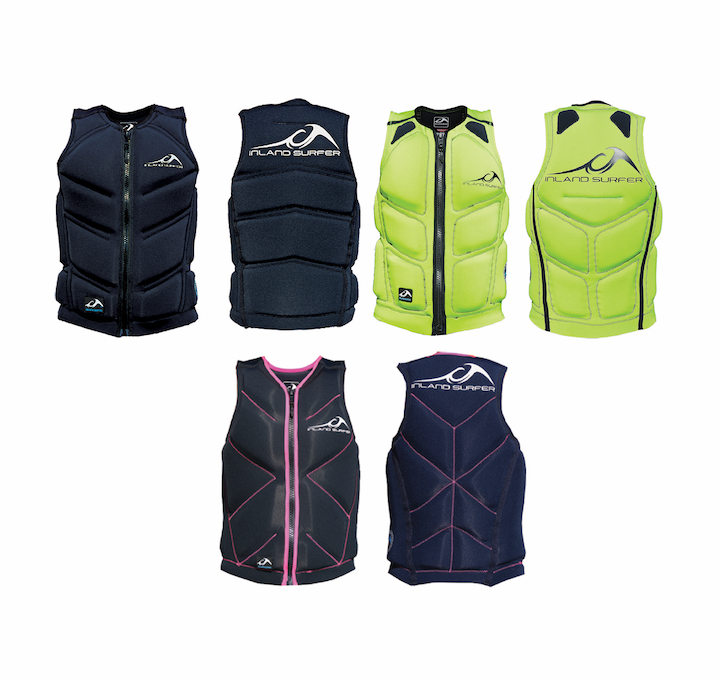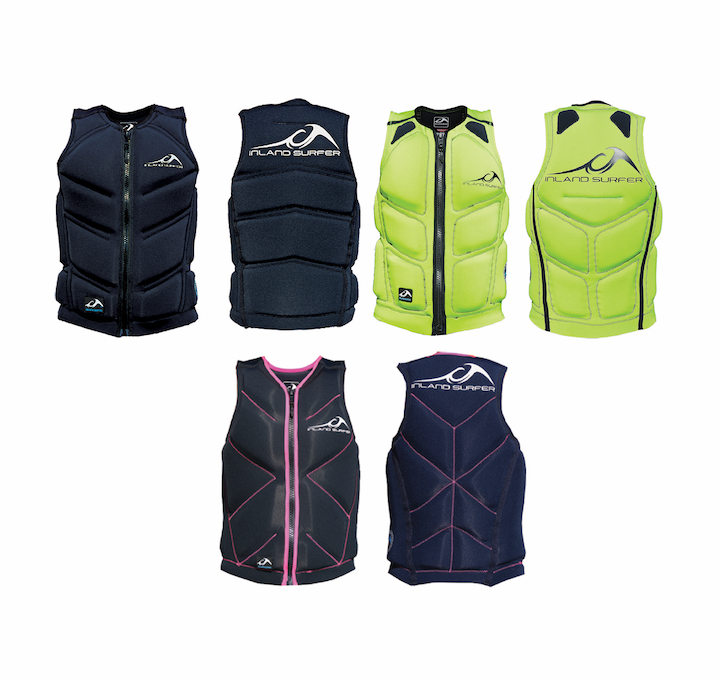 sale
INALND SURFER'S POPPI 122 METALLIC SKIM WAKESURFER
Inland's Poppi Metallic 122 Skim / Accessories sold separately.
Inland's Poppi Metallic 122 Skim wakesurfer will accommodate athletes of all sizes, taking advantage of a super fun skim board that offers Ultra-Lite composite construction, PVC core, and the best Rocket Rocker with Sharp Progressive Edge Rails. Super cool metallic color is ready to take you to the next level.
Ability Level: Beginner to Pro.
Weight Range: 50 to 155+ lbs. depending on wake size.
Size: 4'1" x 21.5" x .75" - 3 lbs.
Fins: Includes a single S-1 Skim Fin with three position options.
CONTACT INLAND SURFER at info@inlandsurfer.com