INLAND SURFER'S "SWEET SPOT" WAKESURFER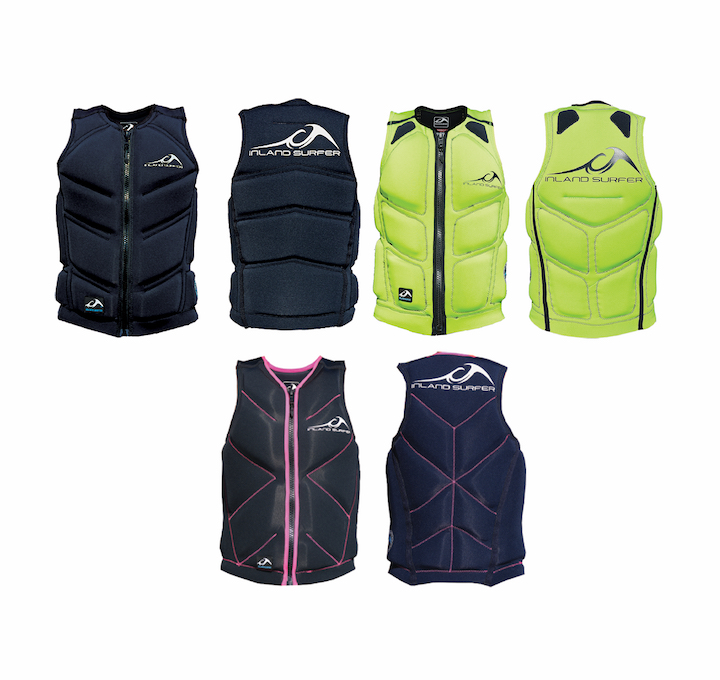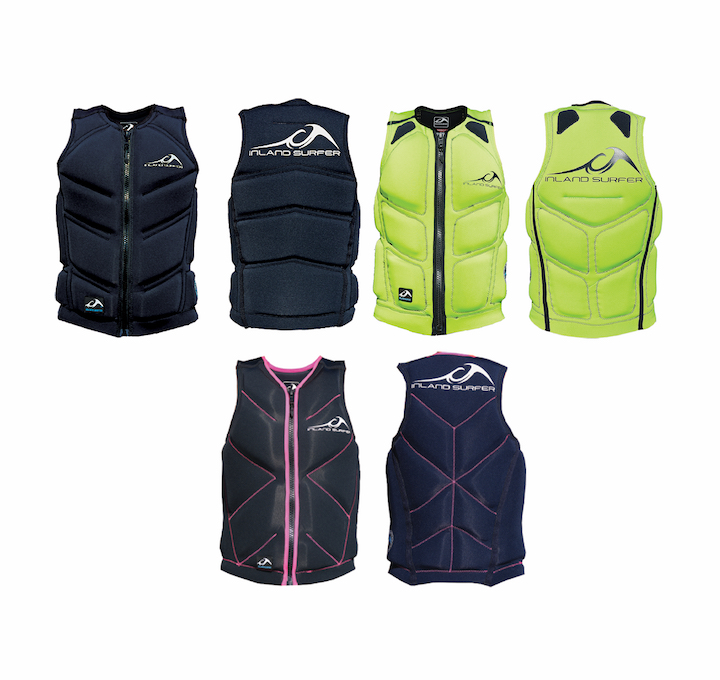 sale
INLAND SURFER'S "SWEET SPOT" WAKESURFER
Sweet Spot - / Accessories sold separately
Inland Surfer's Sweet Spot is back for 2019! In it's 11th year, our Sweet Spot offers many key features of a professional board with the tolerance for intermediate surfers. Designed with our authentic dark Makore Wood Loc for strength, added new this season "Little Buddy" side bite fin configuration for an additional burst of power and our STEPtechtm, tail for easy wave releases. In addition we have incorporated the Vortex Channel, of our line-leading Blue Lake and Rocket Rocker. All this makes for a seriously fast board with tremendous forgiveness for it's width. The Sweet Spot is a safe bet for a progressive season, of surface spins with all the pop necessary for boosting huge airs.
Ability level: Intermediate to Advanced.
Rider weight range: 100 to 250+ lbs., depending on wake size.
Size: 4'8" x 21" x 1.75" and 6.5 lbs.
Deck Pads: Front and rear, flat and arched, deck inserts included.
Fins: Includes one pair of Standard, 3.5", surf fins. A Quad configuration with Little Buddy fins
is available, at an additional cost.
CONTACT INLAND SURFER at info@inlandsurfer.com