INLAND SURFER'S GHOST CHROME SKIM 134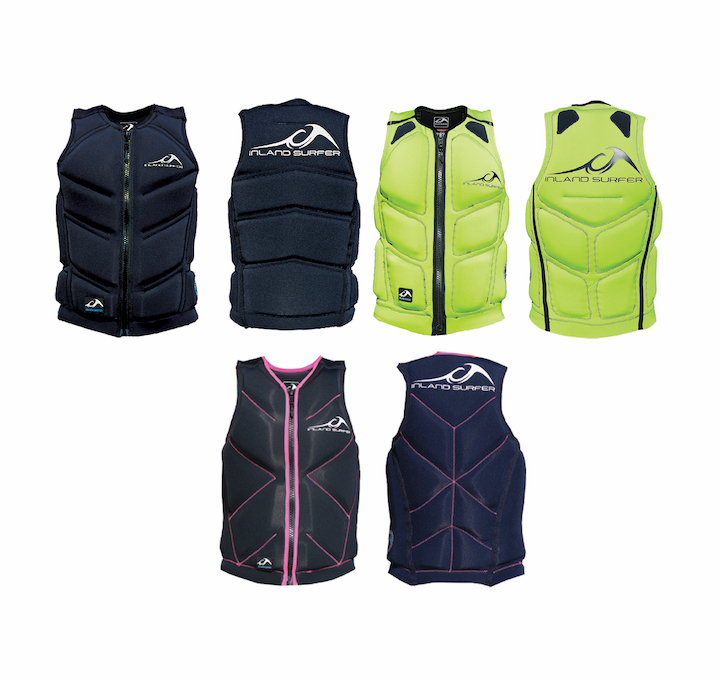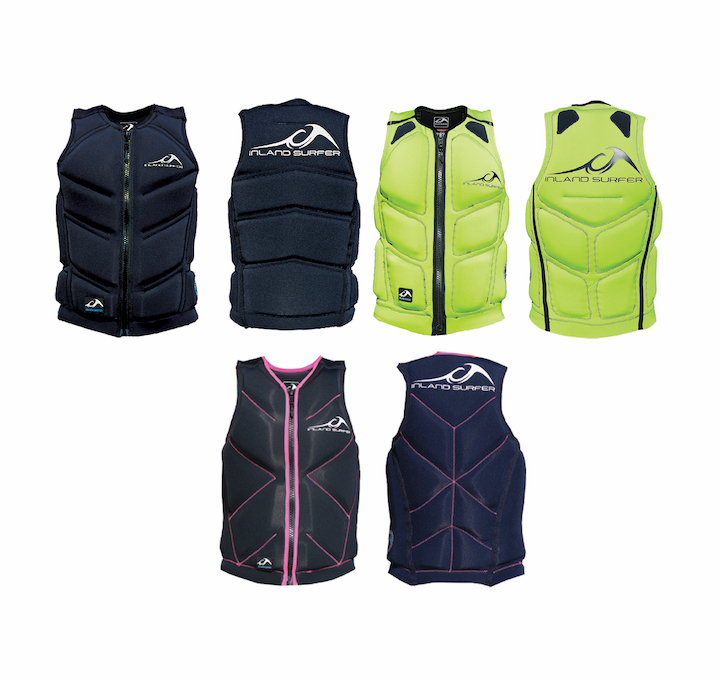 sale
INLAND SURFER'S GHOST CHROME SKIM 134
Ghost Chrome 134 Skim Board / Accessories sold separately
This is the Ultra-Lite Ghost Chrome 134 Skim Board, wiil have you going for the biggest AIRs's ! Inland's Ghost Chrome Skim 134, is made of Ultra-Lite composite construction, complete PVC core, and the best Rocket Rocker, offering sharp edge rails, tip to tail. Perfectly balanced for level air spins. This one gets the big air behind the boat and make every rider feel like a World Champion.
Ability level: Advanced to Pro.
Rider weight range: 80 to 180+ lbs., depending on wake size.
Size: 4'5" x 21.5" x 3/4" and 3 lbs.
Deck Pads: Front and rear, flat and arched, deck inserts included.
Fins: Includes one S-One, 1.2", skim fin.
Single fin configuation: considered Advanced to Pro Skim style.
Additional fin configuration options are available, at additional cost. Variations in fin type and setup will increase or decrease the difficulty of this board (adding additional S-Ones or Delta fins), giving the rider more tracking.
Dual fin configuation: considered beginner to Intermediate Surf style.
Tri fin configuation: Beginner to intermediate Surf style.