AIR 134 ZEBRA, great price!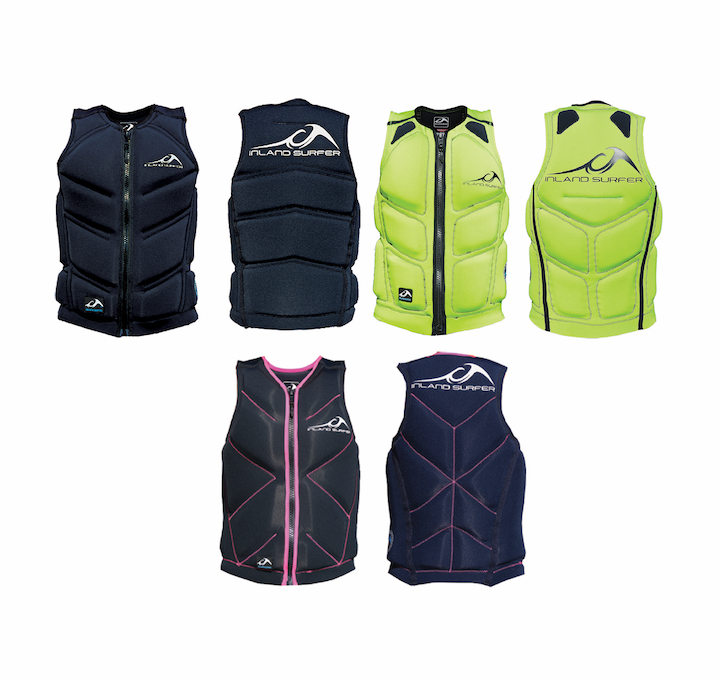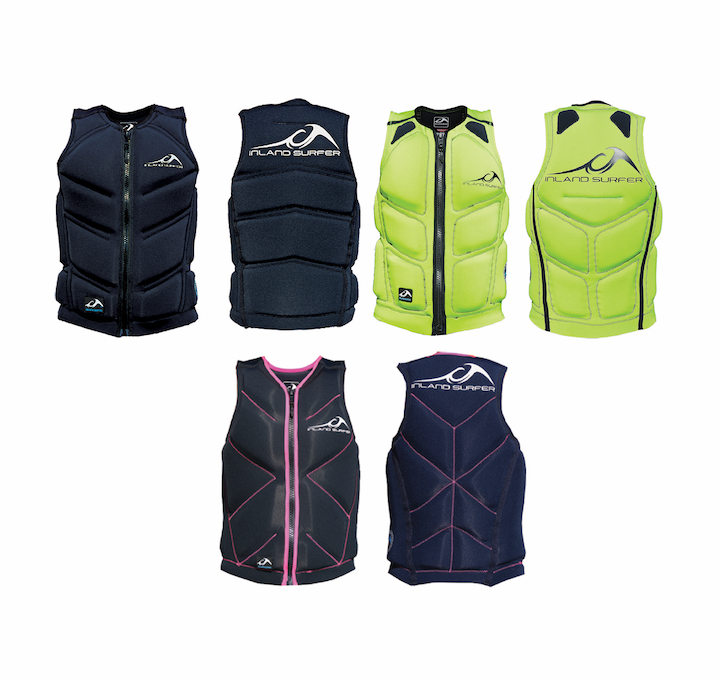 AIR 134 ZEBRA, great price!
Inland's Air 134 Red Zebra, with it's rounded, blunt nose, aggressive sharp edge and rail to rail responsiveness, is unlike anything you've ever surfed! With a 3 stage Rocket Rocker, STEPtech, and it's loose feel, the Air 134 can do it all. The addition of a Little Buddy fin configuration, will give your ride even more drive. Pictures don't do the board justice… Check it out !
Accessories sold separately
Ability level: Intermediate to Pro.
Rider weight range: 100 to 200+ lbs., depending on wake size.
Size: 4'5" x 20.5" x 1.75" and 6 lbs.
Deck Pads: Front and rear, flat and arched, deck inserts included.
Fins: Includes one pair of Monster fins.
An additional fin configuration, with Little Buddy's, is available at an additional cost and sold separately.
CONTACT- INLAND SURFER at info@inlandsurfer.com