AIR 134 CHROME, contact us to buy!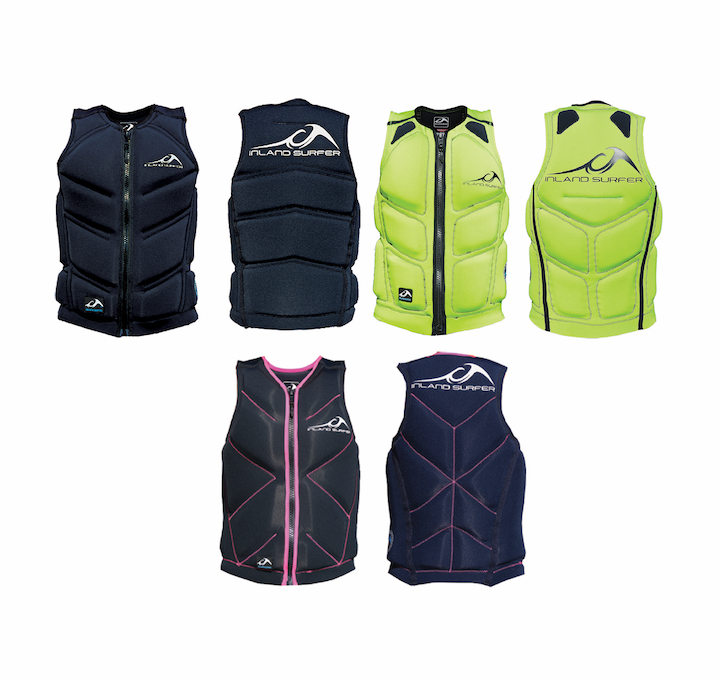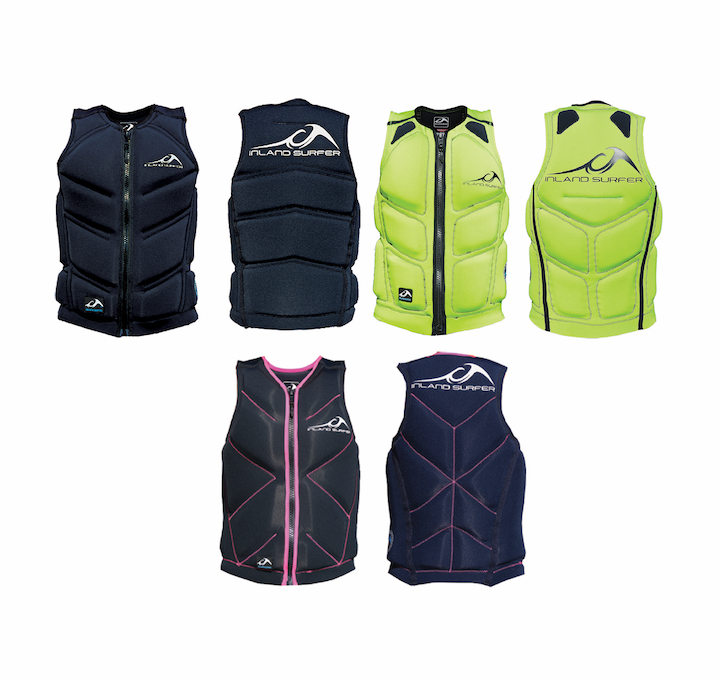 sold out
AIR 134 CHROME, contact us to buy!
CONTACT US: info@inlandsurfer.com
Inland's Air 134 Chrome Pink. This rounded, blunt nose board, with it's aggressive sharp edge and rail to rail responsiveness, is unlike anything you've ever surfed! With a 3 stage Rocket Rocker, STEPtech, and it's loose feel, the Air 134 can do it all. The addition of a Little Buddy fin configuration, will give your ride even more drive. Pictures don't do the board justice… Check it out !
Accessories sold separately
Ability level: Intermediate to Pro.
Rider weight range: 100 to 200+ lbs., depending on wake size.
Size: 4'5" x 20.5" x 1.75" and 6 lbs.
Deck Pads: Front and rear, flat and arched, deck inserts included.
Fins: Includes one pair of Monster fins.
An additional fin configuration, with Little Buddy's, is available at an additional cost and sold separately.